Yesterday, Microsoft announced that it would sell Nokia's feature phone-related business to Foxconn's subsidiary Fu Zhikang and Finnish company HMD Global for $350 million.




Seeing such news can not help but feel embarrassed, Nokia from the original industry giant to today's sale and resale, from the initial market value of more than 300 billion euros to today's 350 million US dollars, directly sighs the impermanence.




Nokia's decline, we don't have to go deeper. In the final analysis, it does not transform when it needs to be transformed, and then it is eliminated by the market. So how have the transformation of LED display companies been done in these years?
Chaon Ming Technology: Overseas creative screen and small pitch two-wheel drive
On November 11, 2015, Chau Ming Technology released the "Report on the Issuance of Shares to Purchase Assets and the Raising of Matching Funds and Related Transactions". Zhou Ming Technology said that the funds raised will be used to increase the capital of the "High-end LED display technology upgrade project" (127 million), "R&D center construction project" (49 million), and "Additional Radio working capital". "(0.37 billion).
Abeson: Transforming to display application scenario integrated operational services
Abeson revealed that in addition to the traditional display sales, the company's business will focus on the display of integrated application services in the future. The scenarios involved, such as hotels, shopping malls, sports, communities, etc., are similar to display hotel operations. The hardware is provided by Abbison to reduce the cost of using the LED display in this application scenario, and the company benefits from the service.
Lehman shares: the implementation of LED and sports dual main business
In 2015, Lehman implemented the LED and sports dual main business strategy. On the one hand, we will enlarge and strengthen the LED main business, and carry out intensive development and outbound mergers and acquisitions in the three directions of LED display, LED lighting and LED packaging. On the other hand, we will actively cultivate the sports industry and occupy the commanding heights of Chinese football super and Chinese league. On the basis of this, deepen the football eco-industrial chain and extend it to relevant sports fields.
Alto Electronics: Deepen the transformation of sports industry to operating service providers
On April 21, 2015, Wu Hanqu, chairman of Alto Electronics, said that with the country's emphasis on the sports industry, the construction of sports venues will accelerate, indicating that demand will increase rapidly, and companies will seek more innovative business models, such as equipment. Change advertising time, event broadcast, time period distribution, etc. Wu Hanqu pointed out that the company's accumulated experience in the international sports market has laid a good foundation for the development of the domestic sports market. By replicating the successful experience in the overseas sports market, we will strengthen the layout of the domestic sports industry and expand related products such as product marketing, equipment leasing, content services, advertising operations and event broadcasting.
Lianjian Optoelectronics: Building the first share of digital outdoor media
On the evening of November 23, 2015, Lianjian Optoelectronics released a restructuring plan with a total investment of 1.96 billion yuan to acquire Shenzhen Lima, Huaying Culture, Litang Marketing, and Ocean Media's four Internet media and outdoor advertising business companies. Through this acquisition, Lianjian Optoelectronics is involved in search engine advertising, outdoor media operations, one-stop outdoor advertising services, event communication creative planning, etc., and will continue to deepen the company's strategy, expand the scale of online and offline business, and promote online Internet. With the integration of offline outdoor advertising, enhance the comprehensive marketing strength, and fully enter the hundreds of billions of outdoor advertising and Internet advertising market.
Liard: From "LED industry leader" to "global audio-visual kingdom leader"
On September 10, 2015, Li Jun, Chairman and General Manager of Liard, said that the company will rely on the four business segments of LED small-pitch TV and LED intelligent lighting to implement the "four-wheel drive" strategy to achieve the LED industry. Transformed into the strategic goal of the "global audio-visual kingdom". Li Jun mentioned that the company will achieve innovation growth mainly through the three-pronged approach of "main business + investment M&A + PPP mode", and promote the rapid development of Liard business. The main business grew rapidly; increased domestic and international mergers and acquisitions to achieve expansion; in the PPP mode of the cultural performance, the net profit increased through the new investment operation profit model.
Dell have been one of the few Western companies to make significant inroads into the huge laptop and netbook market. Started in Texas by Michael Dell, the company has become a power-house of the technology sector.




Dell laptop charger include Dell Inspiron charger series, Dell Latitude charger series, Dell Precision charger series,Dell XPS charger series, Dell Studio charger series, and Dell Vostro charger series. The common Dell Laptop Charger specification has 19.5V 3.34A 65W, 19.5V 4.62A 90W, 20V 4.5A 90W etc, and the dc tip has common 5.5*2.5mm and 7.4*5.0mm with pin inside, 4.0*1.7mm bullet etc. Also Yidashun has developed the 30W 45W 65W and 90W type c Adapter for Dell.




If you want to look for a high quality replacement laptop charger for Dell laptop, Yidashun is a right choice. Yidashun can offer all models of laptop charger adapter for Dell, and our laptop adapter is with smart IC to protect your laptop with over current protection, over load protection, short circuit protection and over heat protection.




All our Dell laptop charger is Brand New Replacement Product, works as Genuine parts, 100% OEM Compatible!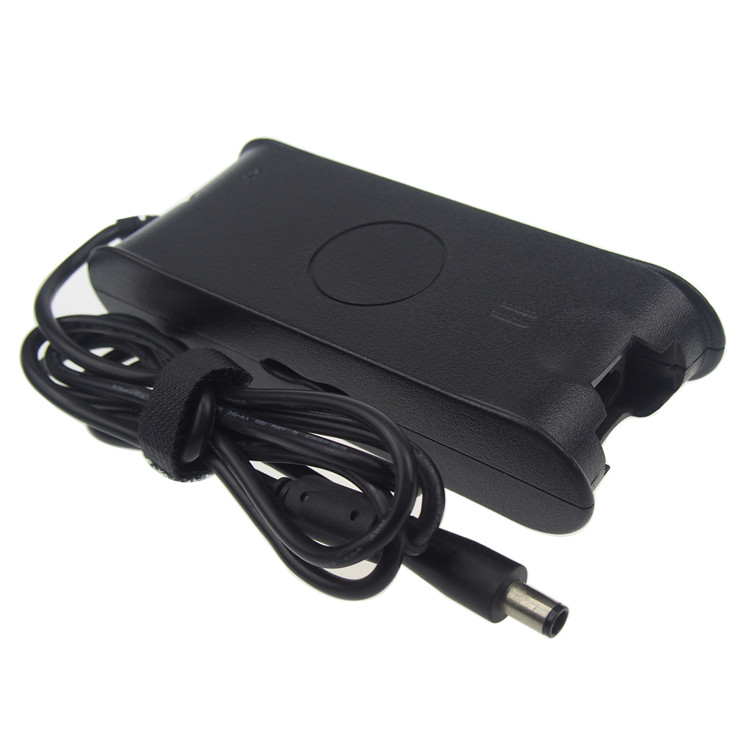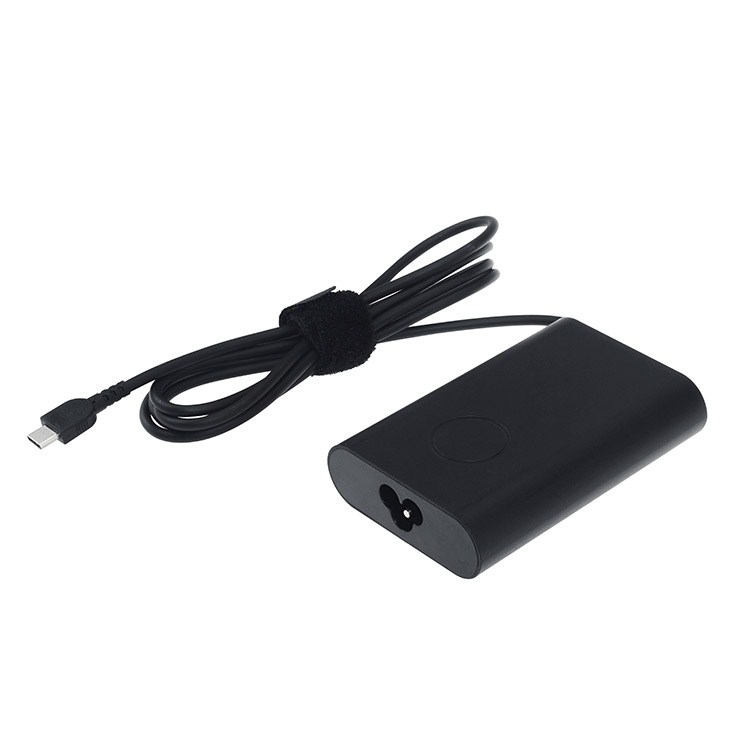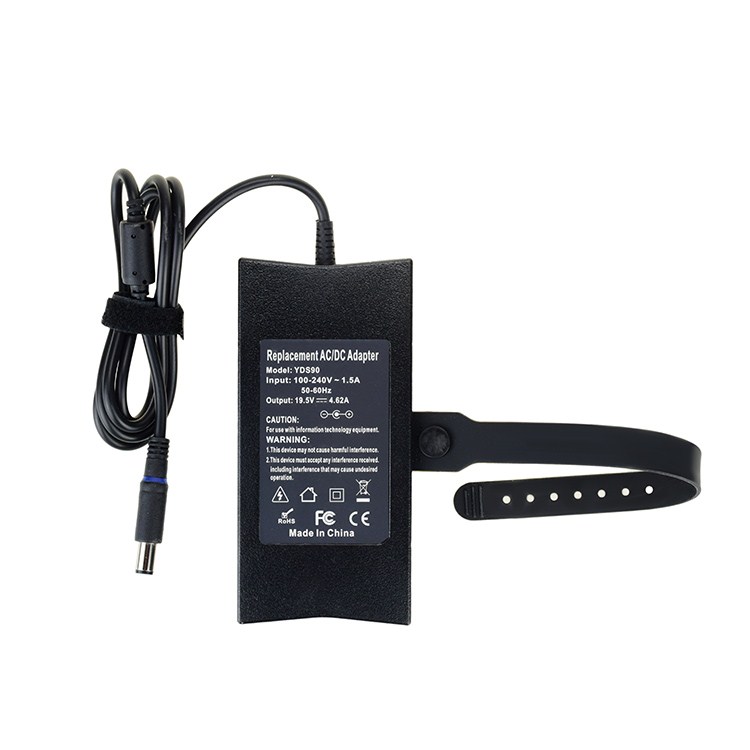 Dell Laptop Charger,Dell Charger,Dell Inspiron Charger,Dell Computer Charger

Shenzhen Yidashun Technology Co., Ltd. , https://www.ydsadapter.com