The 2016 European Cup will reignite and 24 European giants will offer us a wonderful fight. Although the Dutch team unexpectedly out, but the tradition of the European Cup has a dark horse since ancient times is still very interesting. Defending champions Spain, World Cup champions Germany, hosts France, traditional strong Italy, England, plus the world number one Belgium, will jointly provide a wonderful visual feast for football fans. So how can we watch this wonderful European Cup 2016? It is reported that Hisense TV has provided fans with a perfect viewing plan.







At present, Hisense Internet TV Gathering Platform has been on the line for the European Cup feature, football baby marine video, previous European Cup events have been on the line, the 2016 European Cup schedule groupings and other exciting content have been on the line.




Hisense TV official Weibo news said that after the start of the European Cup competition, users can watch European Cup competitions by watching broadcast, watching carousel or on-demand on-demand in various ways. "Hit on the court" "Latest status" "Lean ball fine" "Hello , France, "Look at your ball" and other multi-product quality interactive original columns are also on-line, covering all events, conditions, news broadcasts, surrounding topics, so that true fans and "pseudo-fans" can find professional and interesting programs .




Attachment: Grouping of the 2016 European Cup Group




Group A: France, Romania, Albania, Switzerland;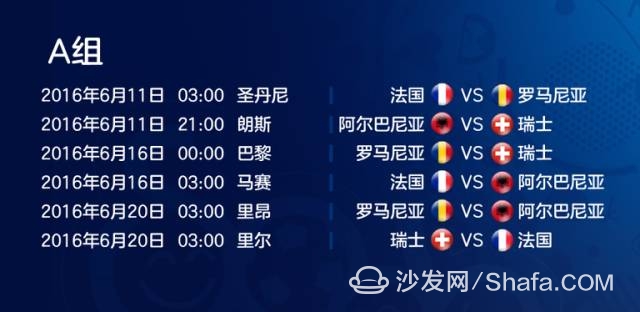 Comments: It's a pity that all the French teams in this group are playing at 3am. If you don't want to stay up late, then you can watch the 21:00 Albania vs. Switzerland on June 11th!




Group B: England, Russia, Wales, Slovakia;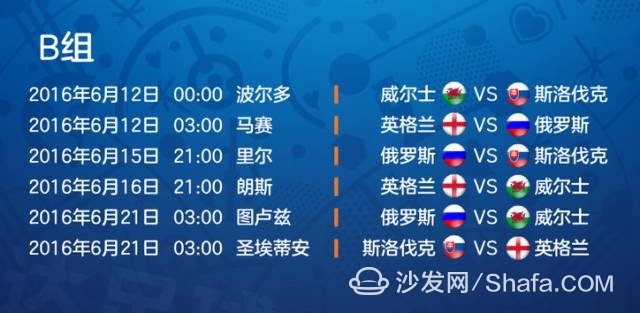 Comment: There are two games at 21:00 on the 15th and 16th of June. The 16th is England VS Wales, worthy of attention!

Group C: Germany, Ukraine, Poland, Northern Ireland;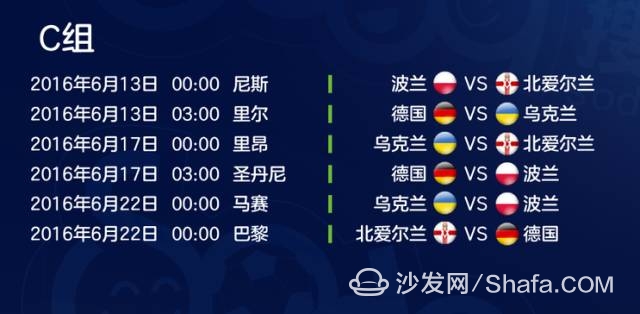 Comment: All the games in this group are at 00:00 and later. It is recommended to watch the game of Northern Ireland VS Germany on June 22 at 00:00.




Group D: Spain, Czech Republic, Turkey, Croatia;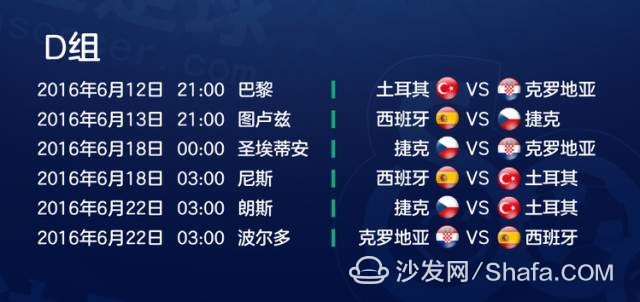 Comments: The strength of this group is even, and they are all strong teams! If you do not want to stay up late, it is recommended to watch Turkey VS Croatia, Spain VS Czech two games.




Group E: Belgium, Italy, Ireland, Sweden;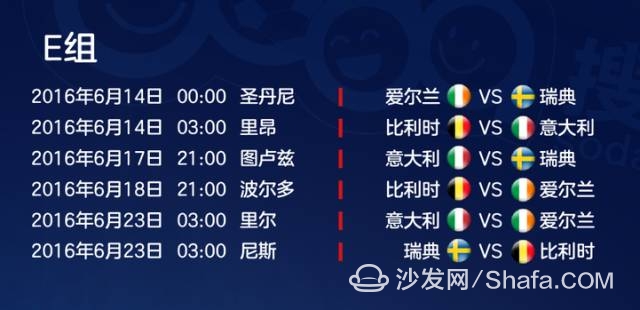 Comments: The teams in this group have similar strengths, especially in Belgium. In recent years, the lineup has been regarded as luxurious and not to be missed!





Group F: Portugal, Iceland, Austria, Hungary.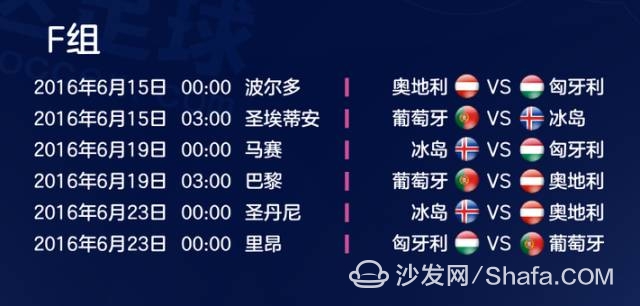 Comment: This group did not have a game of 21:00. One of the two most powerful stars on the planet: Cristiano Ronaldo is in this group. If you want to see it, you can watch the Portuguese schedule.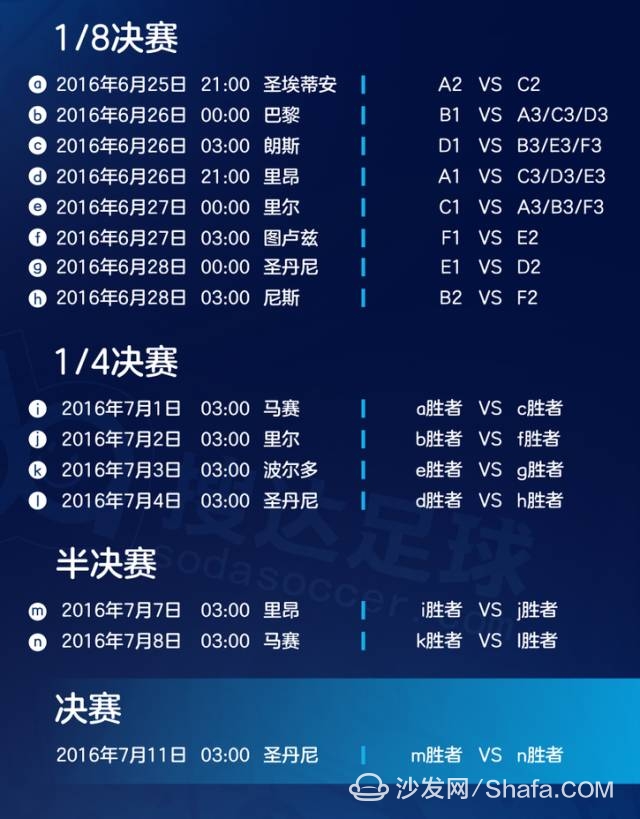 Comment: In the knockout stage, there will be 21:00 at the beginning. In the quarter-finals, it will be only 03:00 in the morning. If your favorite team enters the knockout rounds, you may wish to stay up late, after all, this is four years. European Cup!

ALD GROUP LIMITED , https://www.aldvapor.com