Although the productization of the illuminating panel is progressing, the market has not expanded, and the organic EL illuminating still remains on the long runway. However, there are finally signs of takeoff. For the green light, it is the addition of large manufacturers and continuous technological innovations in luminous efficiency.

Many manufacturers have set a goal: the luminous efficiency exceeds 100 lm/W for high-efficiency fluorescent lamps in 2 years, and the luminous efficiency of all lighting fixtures reaches 130 lm/W equivalent to LED illumination within 3 years.

It has been about three years since the initial launch of the organic EL lighting panel. But so far, even manufacturers that have introduced mass production lines have been shut down because the market for panels and lighting fixtures has not expanded. There are many reasons, but the most important thing is the high price. The 10cm square panel is priced at 10,000 to tens of thousands of yen.

Of course, the price will drop after mass production. However, all manufacturers have not come out of the circle of "first chicken or first egg." Due to the small market, it is impossible to eliminate the risk of mass production, and the result is caught in a dilemma that prices are high and the market cannot expand.

The "take-off" of organic EL illumination that emits white light, that is, the days when it is fully popularized is close at hand (Fig. 1) Note 1).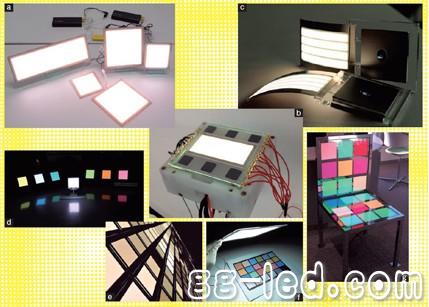 Figure 1: The latest panel for each company

The main organic EL lighting panels are shown in the figure. (a) is a Lumiotec panel, (b) is a Panasonic 87lm/W panel, (c) is a flexible panel of KONICA MINOLTA ADVANCED LAYERS, (d) is a Sumitomo chemical panel, and (e) is a Royal Philips electronic panel, (f ) is the ASON TECHNOLOGY panel. (g) A chair made of a panel made of Mitsubishi Chemical. Photographs are provided by companies except (a) and (g).

Note 1) Organic EL illumination also has panels of monochromatic light such as red and blue, but unless otherwise specified in this article, it refers to the technology and panel that emit white light.

There have been several recent changes that are expected to break this situation. For example, the market for small organic EL displays for smartphones has expanded, and displays for 55-inch large TVs are coming soon. The cost reduction of materials and manufacturing equipment is also expected to benefit organic EL lighting.

In addition, technological development is progressing smoothly, and the luminous efficiency of organic EL lighting has begun to increase dramatically. In this context, major companies have begun to take risks to invest in mass production, and are gradually changing the market stagnation. Users who actually introduce organic EL lighting have also been increasing.

Based on these trends, the survey company predicts that the global organic EL lighting market will reach approximately US$4 billion to US$6 billion in 2018 (Figure 3). This is basically the same as the current market size of organic EL displays, and the market seems to continue to expand.

According to the US research company IHS Electronics & Media (formerly Displaybank of South Korea), "The first step will be to popularize from high-end residences, followed by hospitals, and then to stores and offices" (the company's representative in Japan, Harry Kim).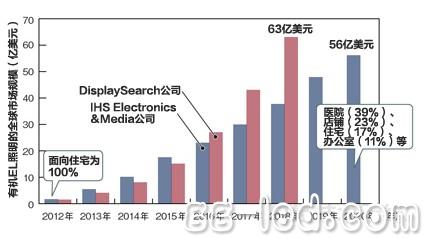 Figure 2: The market size of organic EL lighting will expand in the future

Survey company IHS Electronics & Media (formerly Displaybank) and DisplaySearch's organic EL lighting market forecast.

Brushless DC Motor,DC Brushless Motor,24V DC Brushless Motor,High Torque Brushless Motor

Changzhou Sherry International Trading Co., Ltd. , https://www.sherry-motor.com