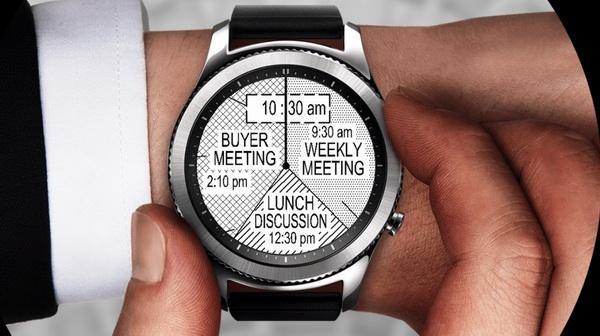 Tencent digital (Gin) Although the overall development of smart watches is currently low, but it is still the most suitable smart devices to wear. Once the battery technology is improved, people are willing to wear smart watches to properly replace the phone. Samsung's efforts in the field of smart watches are not inferior to those of mobile phones. Although Gear Watches are less popular than Apple Watch, they have taken the lead in adopting many advanced designs and concepts. The Samsung Smart is based on listed models and leaked patent documents. The past and future of the watch.

September 2013: The Galaxy Gear series is born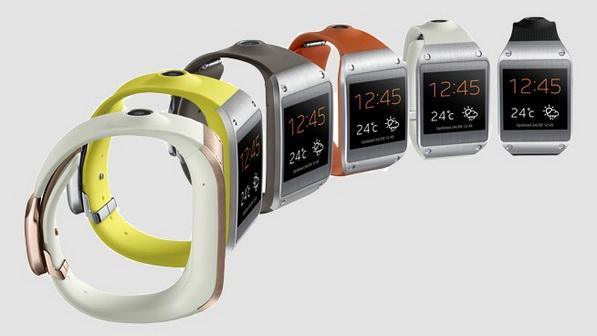 Samsung officially released its first smart watch, the Galaxy Gear, during the IFA exhibition in September 2013. The rectangular design of the watch is not too good but it is not ugly. In addition, it has a built-in camera that can be highly linked with the Galaxy S phone. However, its system is not based on Android Wear but Android. Samsung also plans to use its own Tizen instead of Google in the future.

September 2013 Patent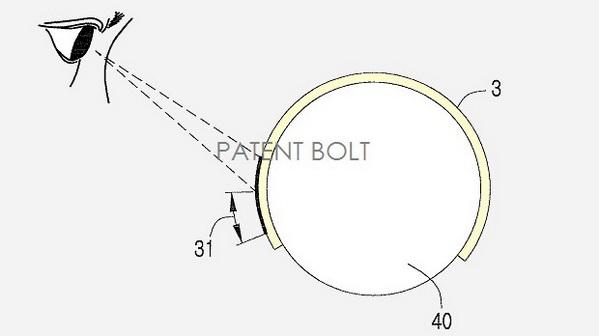 The patent describes a smart watch with a flexible screen. In addition, the screen is highly interactive with the user's eyes and can move the display content as the line of sight shifts. It also has an inductive strap that responds automatically after the user wears it on the wrist.

August 2014: Gear S released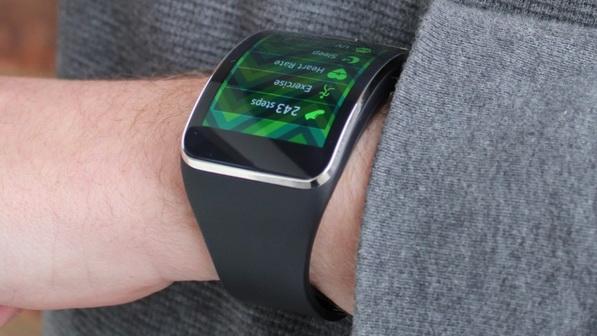 Gear S satisfies Samsung's concept of a smart watch: a curved screen. With a curved screen, the watch shape fits the wrist more. It also features a larger screen size and full-featured features and is equipped with a Tizen system. However, due to the large size of the watch, its market reaction was not as good as expected.

November 2014 Patent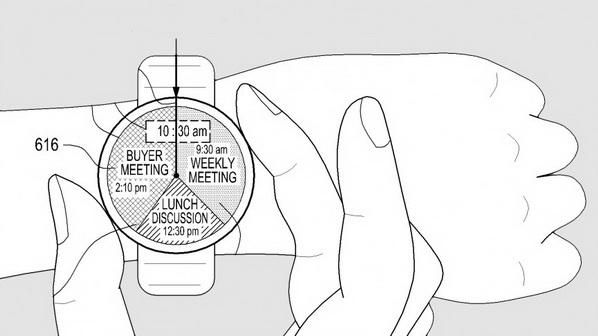 The patent describes a round dial smart watch with a bezel that can be turned. In fact, this patent has become a reality with the Gear S2 and has to admire the speed at which Samsung patented the patent.

April 2015 Patent: Bracelet Design
The U.S. Patent Office revealed a patent from Samsung that describes a bracelet-type wearable device that can implement communication and multimedia functions on the wrist, and that the device can be completely switched to a similar state of a mobile phone. It is doubtful whether Samsung wants to Launched an avant-garde device for smart bracelets/cell phones.

June 2015 Patent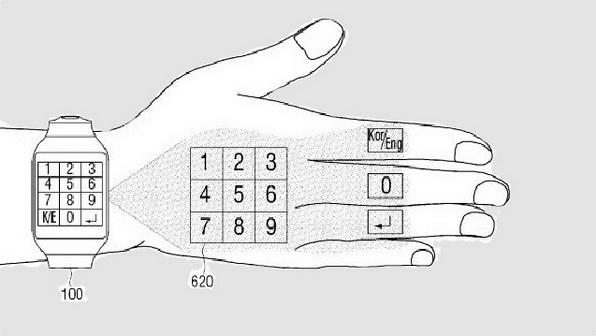 The patent describes a projection technology based on a wearable device. The watch can project interactive images and UIs on the back of the user's hand, which facilitates operations such as dialing and text input. In addition, the projection is completely suitable for uneven surfaces. This is very interesting. In fact, crowdfunding platforms have emerged with similar technologies, so for Samsung, the technology may not be a problem. The difficulty lies in how to better consumerize.

September 2015: Gear S2 released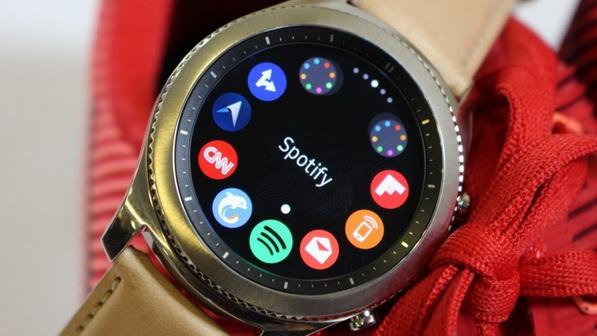 Gear S2 can be said to be a beautiful turnaround for Samsung Smart Watch, a beautiful round dial, convenient bezel operation and a newly designed UI, making it more suitable to wear, but also closer to the form of ordinary watches.

February 2016 Patent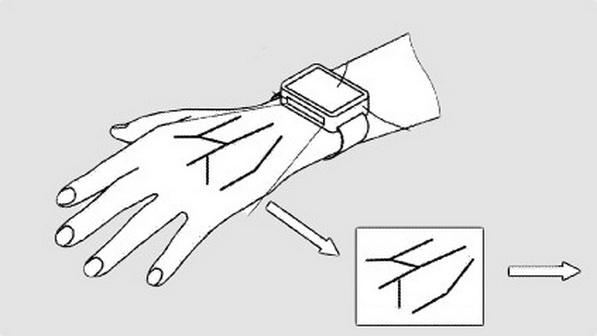 This patent describes a technique for analyzing the distribution of the dorsal veins of a user's hands through a wearable device for identification, and at the same time for personalizing information and setting functions. Of course, visitor users cannot access sensitive information on the watch.

June 2016 Patent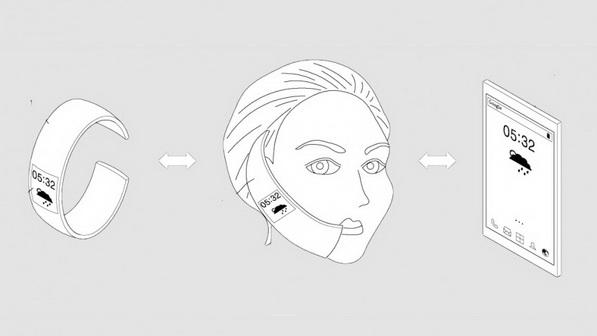 The patent is similar to the 2015 bracelet patent, but more specifically discusses the possibility of interchangeable wearable devices and smart phones. With a flexible screen and components, the bracelet can be further stretched into a mobile phone, or even completely flat into a tablet. Of course, this concept has some distance from us, mainly because there is no breakthrough in the flexible technology of electronic components and batteries.

August 2016: Gear S3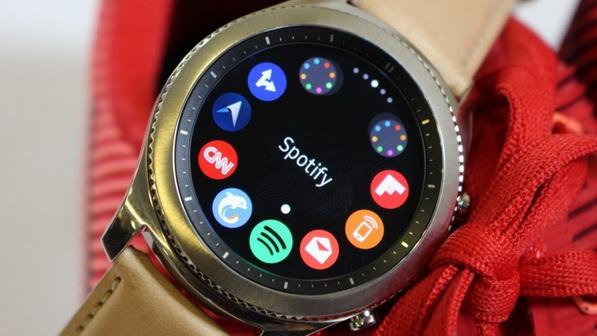 At the IFA exhibition this year, Samsung released the sequel S3 for the Gear S2 and has both Frontier and Classic versions. Compared to the predecessor, the dial design is lighter, more stylish, and closer to an ordinary watch, which improves the wearability, especially the Classic version, which is more retro elegance.

September 2016 Patent
Samsung previously announced that it will soon launch a fully collapsed smart phone, Galaxy Wing, which will be locked in time in 2017. Perhaps it has already overcome the difficulties of the flexible electronic components. The latest patent shows that Samsung hopes to further wear the Galaxy Wing, not only collapsing in parallel, but also folding it into a bracelet. If this design can be completed between 2017 and 2018, the revolution in cell phone form will not be far behind.

Source: wareable

Wonderful video recommendations

Jiangsu Stark New Energy was founded in 2018. It is an emerging new energy manufacturer and trader. Our company focuses on the integration and research and development of household energy storage systems. The Energy Storage System integrates our company`s lithium iron phosphate battery packs. 48V 51.2V batteries are connected in series and parallel to meet the requirements for battery voltage and capacity.
Equipped with a dedicated inverter control all-in-one machine for home connected and off-grid energy storage, it realizes the free switching of energy between photovoltaic mains and batteries, making energy more efficient, and allowing many islands and other areas with no electricity or unstable mains to obtain Reliable power supply
At present, our best-selling products include 10KWH 5KW and 20KWH 10KW energy storage all-in-one machines, which can also be customized according to the specific needs of customers to fully meet the needs of customers and the market.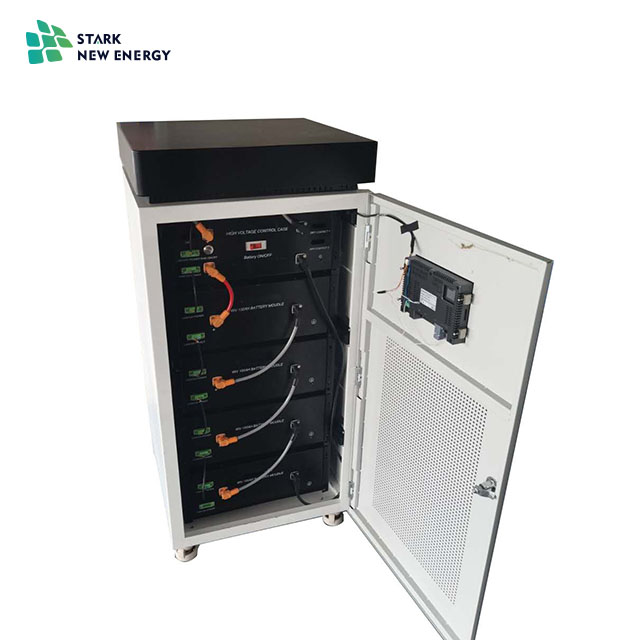 Home Energy Storage System,Energy Storage System Lithium Battery,Solar Energt Storage Battery System,Hybrid Energy Storage System

Jiangsu Stark New Energy Co.,Ltd , https://www.stark-newenergy.com