Tencent Digital (Zhou Shuo) On September 21, Lenovo officially released a new notebook of the new Yoga series in the IFA. The biggest feature of this generation of Yoga 5 Pro notebooks is the ultra-narrow 4K resolution frame design that looks minimalist and beautiful. The YOGABOOK's full-touch keyboard enables paper screens to be simultaneously written and shared. It is also called subversive innovation, and it seems to be full of technology.

YOGA 5 Pro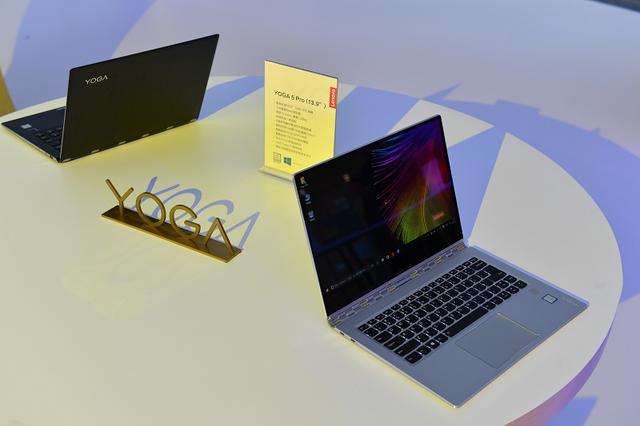 In appearance, YOGA 5 Pro uses an integrated aluminum alloy body with a thickness of 14.3mm and a weight of 1.38kg.

. CNC cutting process, the overall body is very strong, there is no obvious hole screws, looks very simple. The official version of Champagne Gold and Suiyueyin Silver are available in two color versions to allow users to customize the Corning Gorilla Glass Top Cover. The sea above the keyboard can customize their favorite motto.

The bracelet-type metal shaft design also continued from the 4th generation, and the color of the bracelet is consistent with the fuselage, and it looks like the integrity of the fuselage is very good. It is worth mentioning that YOGA 5 Pro not only integrates push-type fingerprint recognition, but also supports online mobile payment and is recognized by UnionPay. It will be a great convenience to users when they shop for mobile payments online.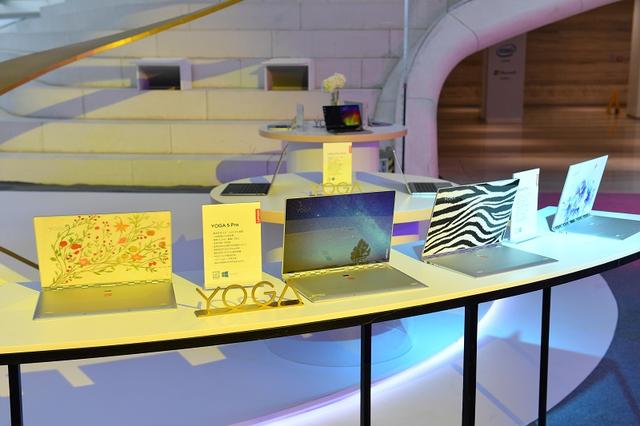 Of course, the biggest form factor of YOGA 5 Pro comes from the addition of the ultra-narrow frame, which makes the screen share greatly enhance the body can be further reduced. In addition, the screen YOGA 5 Pro uses a 4K resolution IPS screen covered with gorilla-protected glass and has a 316ppi pixel density close to that of the retina. The display is very delicate. At the same time, this screen supports 100% sGBA color gamut coverage, and the color performance is among the top performances of today's lightweight products.

In terms of hardware, YOGA 5 Pro uses Intel's seventh-generation Core i-series processors and PCIe interface SSDs, with a maximum capacity of 1TB. In terms of heat dissipation design, YOGA 5 Pro has built-in fan blades with a thickness of only 0.1mm, and the noise is controlled below 35 decibels to ensure the silent effect of daily use. In terms of endurance, YOGA 5 Pro provides 4K resolution of 10.5 hours and 1080p resolution of 15.5 hours of battery life. The overall performance is satisfactory.

It is reported that YOGA 5 Pro will be officially listed in October, the current domestic price has not been announced.

YOGABOOK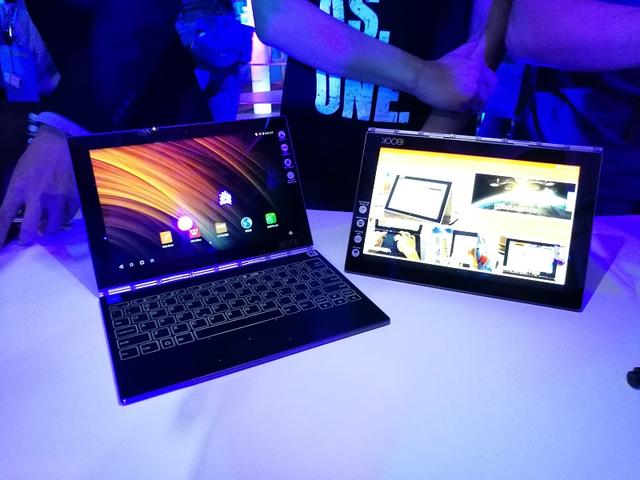 The biggest feature of YOGABOOK is the combination of keyboard and handwriting features, which looks very high energy. The body has a minimalist design, and the thickness of the whole body is only 9.6mm. Because there is no keyboard key design, the unilateral thickness of the fuselage after deployment is only 4.05mm.

Without a physical keyboard, how does YOGABOOK meet user input requirements? YOGABOOK uses an electromagnetic capacitance sensing two-in-one touchpad. It can provide a full-size virtual keyboard after the user's one-touch switch. It will provide force feedback vibration during user input, and the body will learn the user's input habits. Also equipped with stylus from Wacom technology, can achieve the effect of paper screen synchronization, which can be shared in real time. The stylus pen can penetrate the thickness of 100mm or 113 sheets of A4 paper for screen synchronization. Notes and meeting records should be more convenient. Hardware built-in Atom X5 processor, 8000mAh battery, and can charge the mobile phone.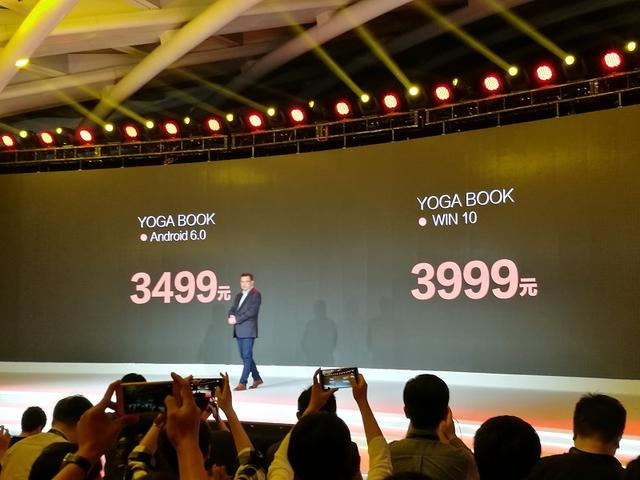 For ease of use, the product not only provides the Win10 system version, but also provides a BOOK UI interactive system based on Lenovo's Android-based development, which can achieve a multitasking operation similar to Windows. The two versions of the product will be on sale on September 21st at 24:00 pm, and users can make system selection according to their own needs.

At the same time as YOGABOOK was released, YOGA Tab 3 Plus was also launched at the same time, and hardware was comprehensively upgraded for users to purchase. In terms of selling price, YOGABOOK will be sold in Jingdong at 24:00 tonight, starting at 3499 yuan.

MIIX 5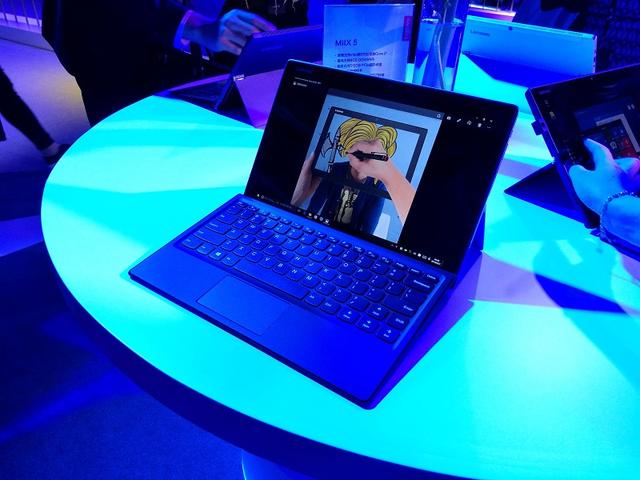 The new MIIX 5 continues to adopt a bracket design similar to the Surface series. The all-metal Mg-Al body CNC drilling process supports 0-160 degree angle adjustment. Unlike the similar products on the market today, the bracket will not be damaged even if it is accidentally pressed down to 180 degrees. At the same time the screen resolution reached 1080p and 2K water bottles, the screen surface supports 4096 pressure-sensitive touch. The keyboard Cover uses a high-touch backlit keyboard with a keystroke of astonishing 1.5mm. Lenovo officials said that the keyboard feel will achieve the best results among similar products.

Hardware support Intel's sixth-generation Core i series processors, DDR4 memory. USB Type-C interface and standard USB interface are provided to meet users' current usage needs and future expandable space.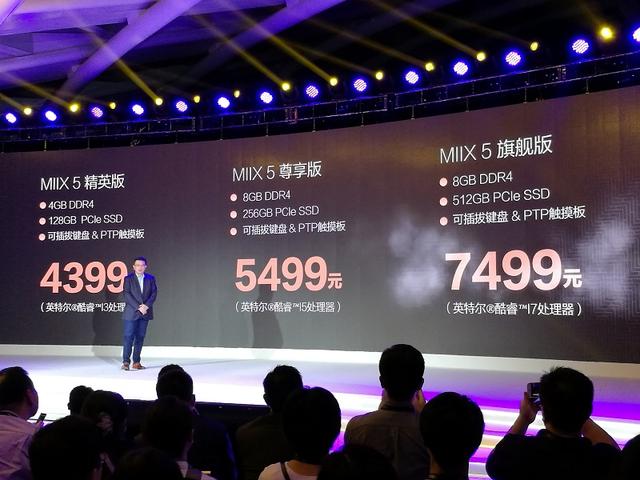 It is worth mentioning that MIIX 5 has a built-in SIM card slot, which can meet users' outdoor 4G Internet access anytime, anywhere. This is the only product that is currently based on the Core i-notebook combo notebook. Price MIIX 5 tonight with YOGABOOK in Jingdong starting sales, starting at 4399 yuan.

In addition, the MIIX 4 upgrade is also available in the same period as MIIX 5. The upgrade of the original Core M processor to the Core i processor will further improve the performance.

Recommended: Focus on Tencent Digital WeChat official number (ID: qqdigi), take you through all kinds of cool new products, cutting-edge information, one-handed evaluation, video games, interesting live broadcast, as well as a variety of novel play methods. Is iPhone 7 worth buying? How to shoot VR with a cell phone? Can a drone cut a finger? Why are cat owners poor and poor? The answer is here.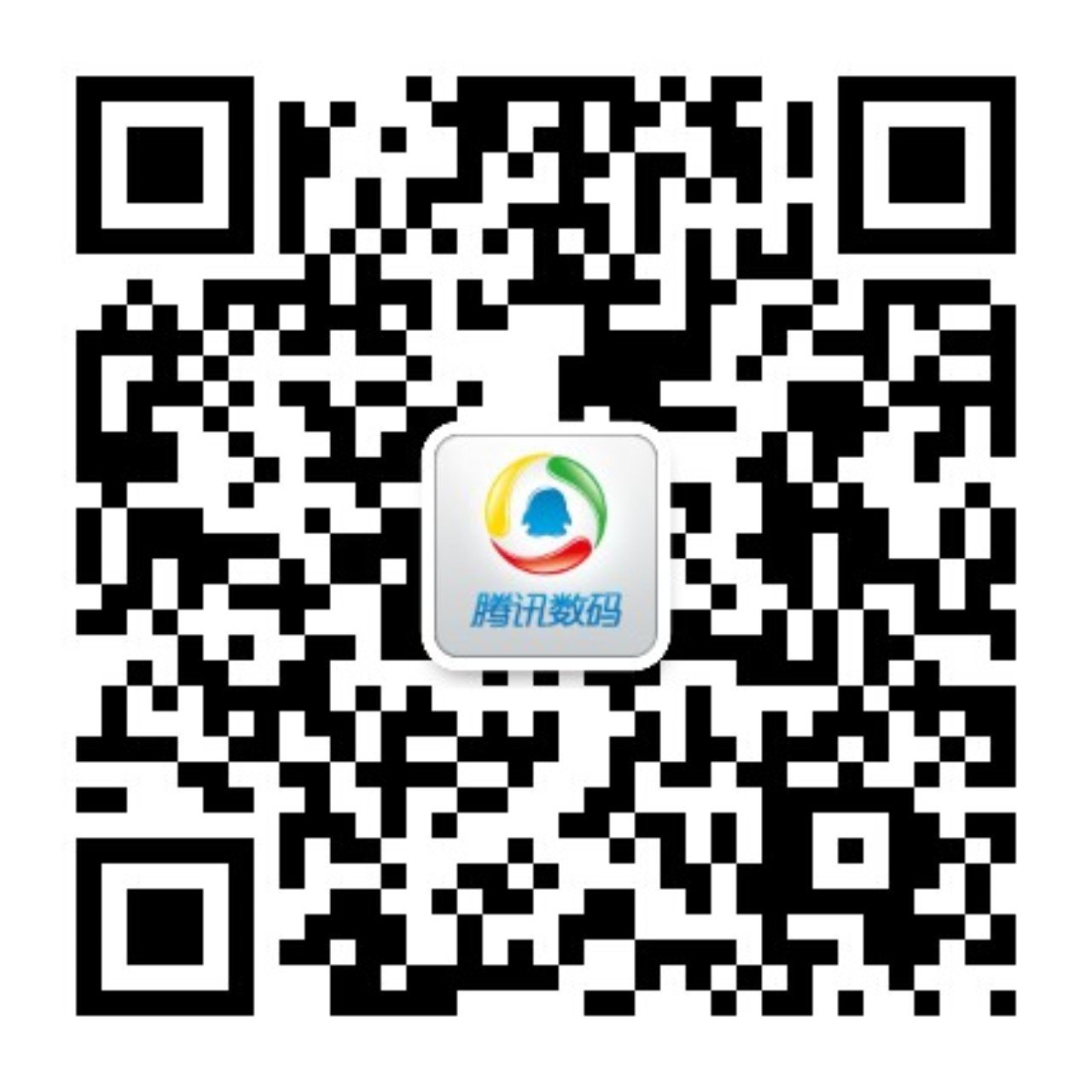 OEM & ODM high quality iphone 6 plus battery, with good quality raw material and technology, this IPhone Battery have long standby time and long talking time. Dual IC protection design ensures the safty and extend the battery`s life cycle. After cycle 500 times, the capacity still have 80% at least. No memory effect, ready to charge and discharge. Strict QC team to make sure all products are qualified before delivery. This battery size, capacity and safety are consistant with iphone original battery.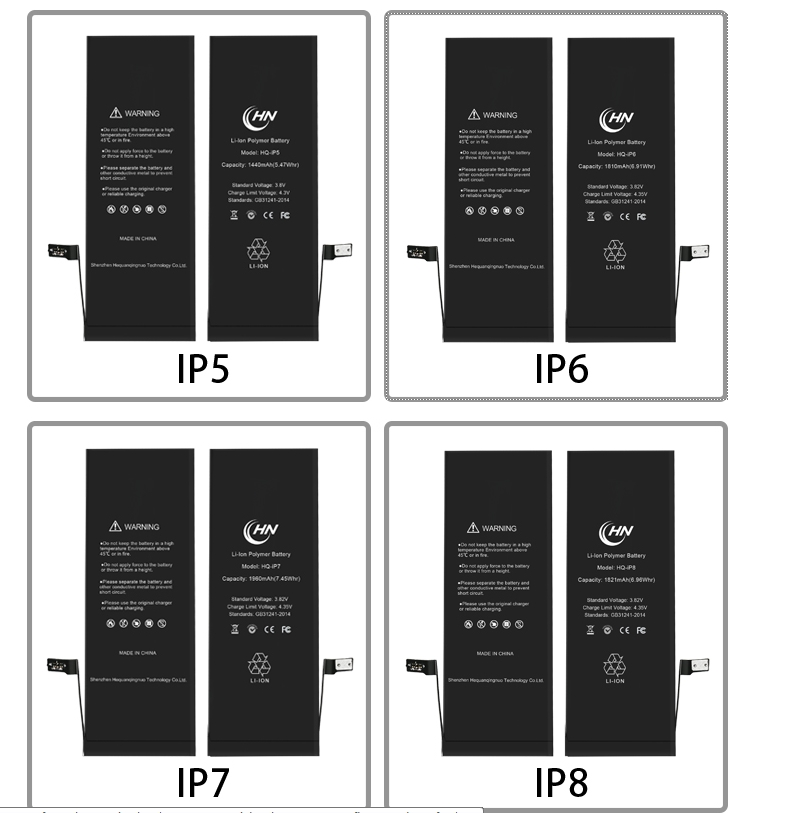 Iphone 6 Plus Battery,Apple 6 Plus Battery,Iphone 6 Plus External Battery,Apple Iphone 6 Plus Battery

Shenzhen Hequanqingnuo Electronic Technology Co., Ltd. , https://www.hqqnbattery.com